Dylan Ansems
Principal
About me
Dylan is a dedicated hard working agent, the Principal & Licensee - of Ipswich Real Estate. He leads his team which is breaking new ground with their special brand of service in the area, by simply offering potential clients ongoing commitment to provide fast accurate information that goes beyond guess work!
Dylan is energetic, enthusiastic and will at all times actively participate in the structuring and direction of the business. His dynamic style will assist you in all aspects of Real Estate with his ultimate goal being that Ipswich Real Estate exceeds their clients expectations.
Dylan is dedicated and committed to learning the most up to date professional marketing and negotiating strategies available and utilising them to always insure we get the best results for our clients. He insists on Ipswich Real Estate being at the forefront of the industry technology to enable his team to provide you with the best Real Estate experience possible at all times.
$389,000 neg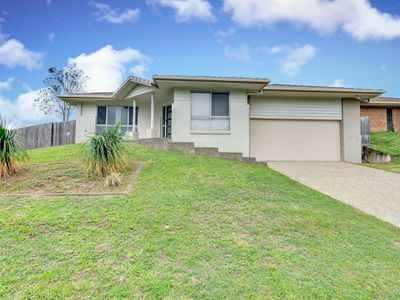 For Sale
Bedrooms

4

Bathrooms

2

Land size

900 Square metres
STYLISH! $345,000 neg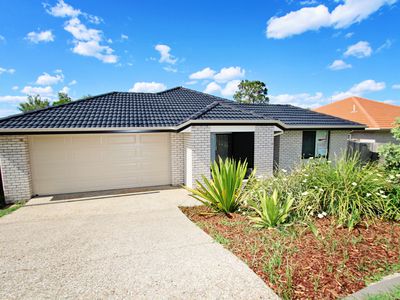 For Sale
Bedrooms

4

Bathrooms

2

Land size

504 Square metres
WOW! $219,000 Neg!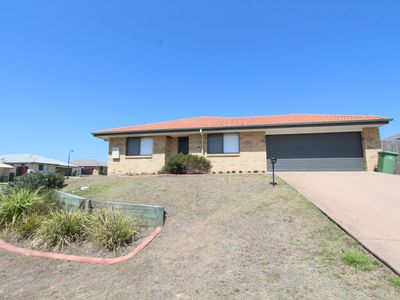 For Sale
Bedrooms

4

Bathrooms

2

Land size

400 Square metres
HUGE! $259,000!
Under Contract
Bedrooms

4

Bathrooms

2

Land size

701 Square metres
HOT! $249,000 neg!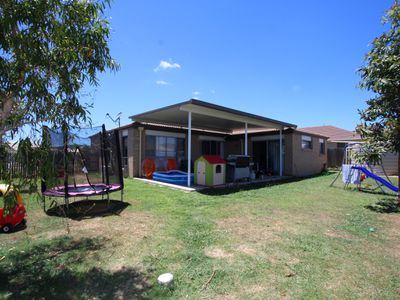 For Sale
Bedrooms

4

Bathrooms

2

Land size

712 Square metres
REDUCED! $220,000neg!
For Sale
Really impressed
Hi Dylan,
It's been about a year now since our rental property in Brassall was let and you became our Property Manager. I want to let you and your staff know that we have been really impressed with the results over that time. It has been very apparent that you have a totally professional approach to property management, and I have been truly appreciative of the fact that you are supremely organised and that nothing appears left to chance. Sounds simple but not necessarily implicit in the role - I have seen otherwise in the past. An indication of this is how proactive you appear to issues, which is appreciated, since as a landlord it is never pleasant to have 'surprises'. I have also found all communications most courteous yet professionally to the point. Finally, responsiveness to questions or issues has always been first rate.
I know it's easy to take good service for granted, and customers aren't always good at providing genuine positive feedback. I have been very disappointed over the years by the poor service from a range of service providers, and I haven't been slow in providing that feedback - hopefully to their ultimate benefit. Similarly I trust this positive feedback is useful for you to gauge your service delivery, and hopefully just make you and your staff know that your work is appreciated.
I'd appreciate you passing this along to all staff associated with the management of our property.
Thanks again and cheers,
Max and Rosy Heinrich
- Max and Rosy Heinrich
Thanks so much for everything
Dylan,
That is great news - thanks so much for everything you all do - since the children's (I have a daughter and son at school) father passed away I have been wondering did I do the right thing investing but all is looking like long term it will pay off. You and your staff have been wonderful and never given me a reason to worry about my property. I look forward to the day I can come down and visit my property even if only from the street front and pop in to your office to say hello.
Thanks,
Heather Richards
- Heather Richards
Allenstown
Good Agent!
Over the many years that I dealt with Dylan he was always very helpful and positive.
- Grant & Sandra Windsor
Raceview
Very high standard of service
We wish to highly commend both Dylan and Olivia for the very high standard of service we have always received from them both. Nothing is ever any trouble to them.
As first time renters (and our home is really lovely) we were rather apprehensive as to what lay ahead but I can assure one and all that we had nothing to worry about.
Dylan and Olivia have always been so helpful, co-operative and friendly and we are most grateful to them for the manner in which they approach their positions of Property Managers.
- Valerie & Richard Bauer
Thank you
Hi Dylan,
I would like to take this opportunity to thank you and Olivia for everything you have done for us.
That includes the speedy responses to sometimes lengthy questions and progressing the application so quickly to start with after our home was flooded. In the nicest possible way, we hope we don't have to rent another house from you again 
Happy for you to use our comments on your site and we would have no hesitation recommending your company to our friends.
Angela & Kim
- Angela & Kim
Fernvale