Dylan Ansems
Principal
About me
Dylan is a dedicated hard working agent, the Principal & Licensee - of Ipswich Real Estate. He leads his team which is breaking new ground with their special brand of service in the area, by simply offering potential clients ongoing commitment to provide fast accurate information that goes beyond guess work!
Dylan is energetic, enthusiastic and will at all times actively participate in the structuring and direction of the business. His dynamic style will assist you in all aspects of Real Estate with his ultimate goal being that Ipswich Real Estate exceeds their clients expectations.
Dylan is dedicated and committed to learning the most up to date professional marketing and negotiating strategies available and utilising them to always insure we get the best results for our clients. He insists on Ipswich Real Estate being at the forefront of the industry technology to enable his team to provide you with the best Real Estate experience possible at all times.
NICE! $359,000 neg!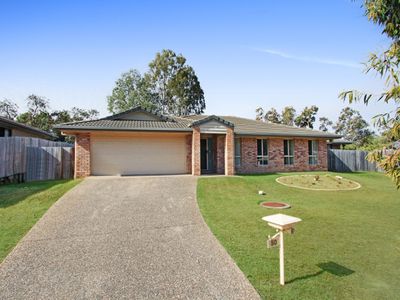 For Sale
Bedrooms

4

Bathrooms

2

Land size

546 Square metres
NOW! - $339,000neg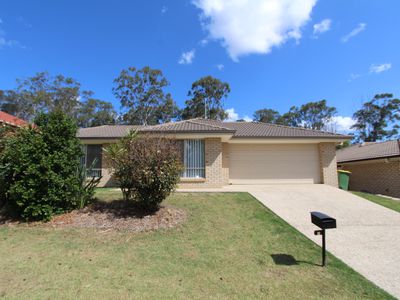 Under Contract
Bedrooms

4

Bathrooms

2

Land size

522 Square metres
HOT! $350,000neg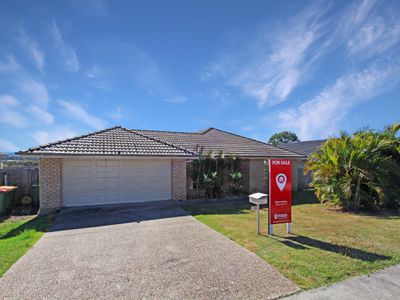 Under Contract
Bedrooms

4

Bathrooms

2

Land size

758 Square metres
$269,000
For Sale
Bedrooms

4

Bathrooms

2

Land size

701 Square metres
NOW ONLY $135,000!
For Sale
WOW! $259,000neg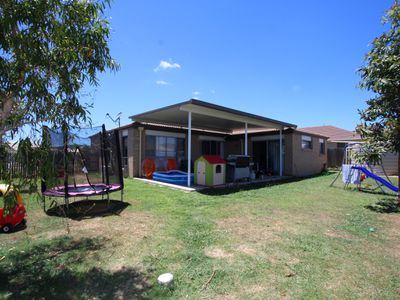 For Sale
Bedrooms

4

Bathrooms

2

Land size

712 Square metres
REDUCED! $225,000neg!
For Sale
NOW! - $239,000 must sell!
For Sale
Bedrooms

4

Bathrooms

2

Land size

720 Square metres
NICE! $235,000 neg
For Sale
Bedrooms

4

Bathrooms

2

Land size

417 Square metres
Best price possible
Dear Dylan,
Thank you for getting the best price possible out of the buyers who purchased two homes we listed with you. Judging the right price is difficult in these times, but your thorough research of comparables and experience in the market saved us a lot of time which would have been wasted testing the market at an over the top price. Now we're back to sell a third investment property, confident you're the best person for the job.
We appreciate the extra mile you go assisting us with the presentation of our property and look forward to another top result.
Cheers, Robbie & Sally.
Brassall.
- Robbie & Sally
Thank you for everything
Hi Dylan,
Thank you for everything you have done for us, you are excellent with what you do and we feel confident that all will be well now that you are looking after the property, the payment of rent issues were just one thing in a long line of issues we were having with our old property management company.
Can you please give Olivia our sincere apologies for all that has happened with the previous property manager!
Have a great day,
Cheers
Sylvia & Paul Sutton
- Paul & Sylvia
Emerald Lakes
Continued Diligence!
Hi Dylan, what a great relief . Once again many thanks to you & the team for years of great management & then sale of the property couldn t believe it the stars aligned for this one All the very best to the company & your continued diligence, wishing you all great success & happiness in the future. Cheers. Deb Okeefe
- Debra O'Keefe
Ipswich
Very high standard of service
We wish to highly commend both Dylan and Olivia for the very high standard of service we have always received from them both. Nothing is ever any trouble to them.
As first time renters (and our home is really lovely) we were rather apprehensive as to what lay ahead but I can assure one and all that we had nothing to worry about.
Dylan and Olivia have always been so helpful, co-operative and friendly and we are most grateful to them for the manner in which they approach their positions of Property Managers.
- Valerie & Richard Bauer
Above and beyond
Id like to thank you for all the time and effort you put into selling my home. You went above and beyond the call of duty more than once.
I really appreciate your efforts. I would recommend you to anyone wanting to sell their home.
Take Care
- Mandy/Chuwar