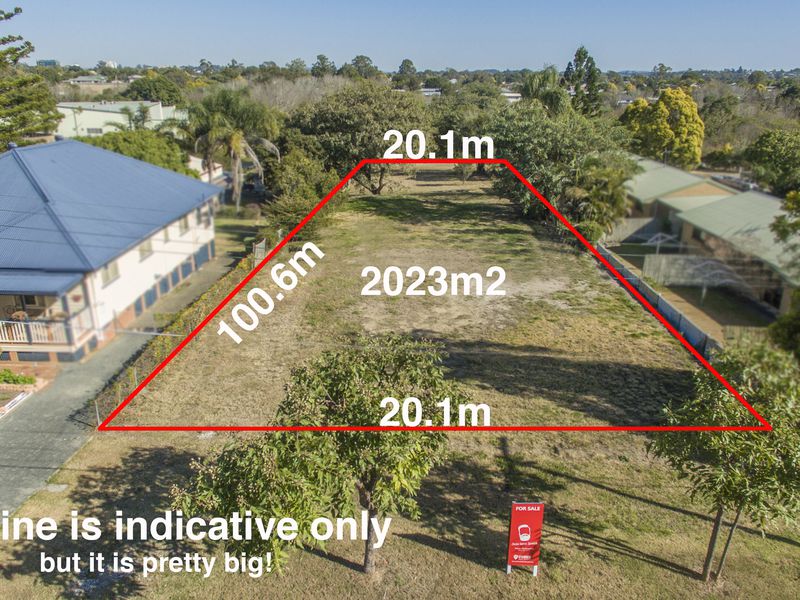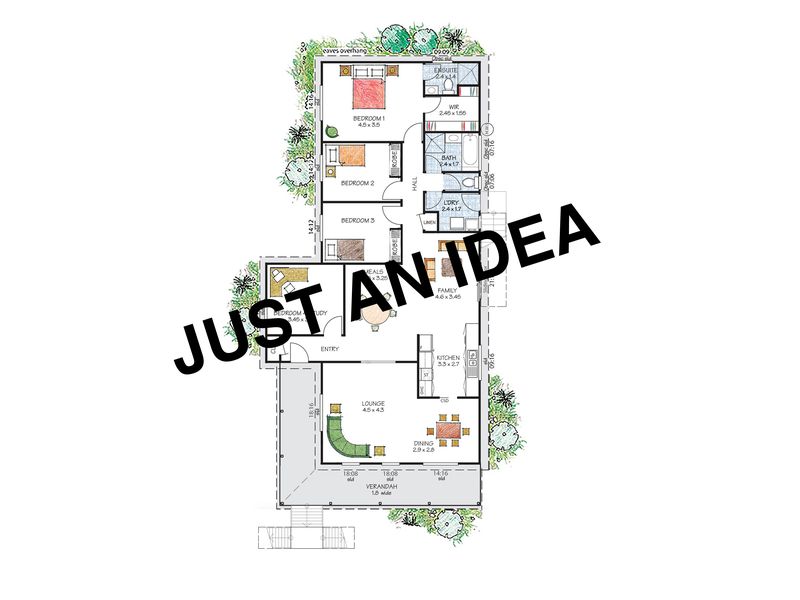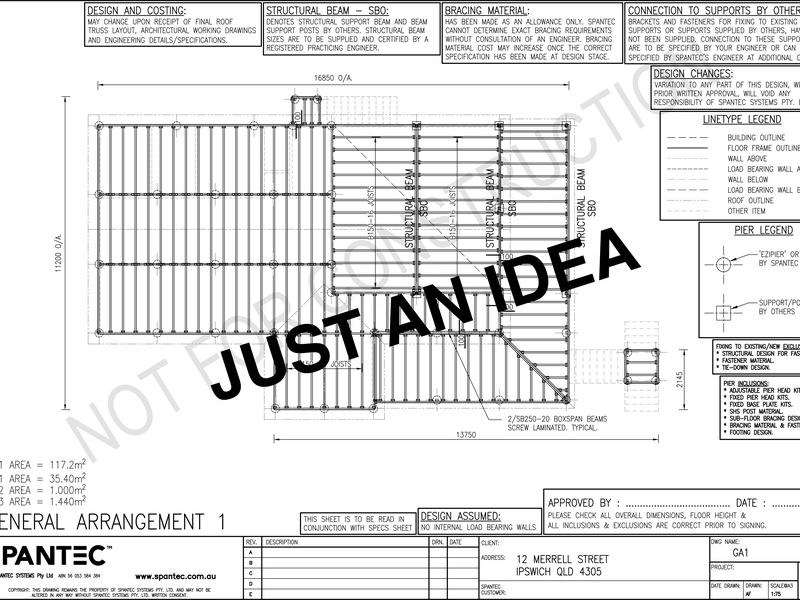 12 MERRELL STREET, East Ipswich
$139,000
Land size:

2023 sq metres

Listing type:

For Sale
Huuuuuuggggge potential. You'll come up TRUMPS!
*THIS LAND DID FLOOD IN 2011. CANNOT BUILD A SLAB HOUSE ON THIS LAND*
A lot of people have been asking me*, many many people, friends, I have many friends*, many many and they have asked me. In fact someone stopped me on the street just the other day and asked, when are you going to list that huge, massive block of land in East Ipswich?* And speaking of land, I own heaps of land. Everywhere, all over the world, golf courses, I own golf courses as well. A lot of people are saying I'm a good golfer.* I don't know, I could be, I guess I am, in fact I think I'm the best golfer in the world*, but who am I to say, I'm just saying what many many people are saying.* Where was I? Oh that's right, the block of land in East Ipswich.
Everyone is talking about it. 2023m2 is huge. It's about half the size of my bathroom in my New York apartment by the way*, but still, it's pretty big for a block of land. In fact I'd go as far to say it is the biggest block of land available in Australia*. Ok maybe just Queensland*..... alright alright, it is definitely the biggest vacant block in Merrell Street. Fact! So big I could land Airforce 1 on it*. Ok maybe not Airforce 1, maybe Airforce .05. This block will be hugely popular with developers. Hugely hugely. There will be more buyers lining up to purchase this block, than were at my inauguration ceremony which the non fake media report as being in the millions and millions*. This block is Walking distance to 2 train stations, schools and shops.
A lot of people ask me, "did this block flood?", well yes some of it but not all of it. Witnesses tell me the top of the block at street level didn't. But you will need to build something not on a slab, apart from that it has massive potential. Huge potential, lots of potential.
If you would like to see this block for yourself, contact the best agent in the world*, Jason for a tour. He looks after my many many properties around the globe. I'm doing very well with my many properties. I have properties in Ireland in the UK. Everywhere. I'm very rich.
* statements may or may not be true.
Change to Ipswich Real Estate!
Changing my realestate agent for both my rental properties was daunting and I had been putting it off for months, then once again the agent that I had used for the last few years made yet another blunder it was time to kick Parktrent properties out and finally find an agent who actually knew what they are doing! I only made one phone call to Ipswich Real Estate and after a few minutes talking with Candice the rental manager I felt at ease and knew this company knew what they were doing and had a fresh approach to the boring rental industry! I've now been with them for just over six months and kick myself for not changing to them sooner, they organised the changeover I did nothing, they sorted out new Tennants within days and the best part is they actually ring you back! I know this is a simple thing to do but my previous agent didn't so I felt quite special to get three phones call from them in one day! If you're having problems like I did with Parktrent properties pick the phone up and ring Candice and the team, it will be the best call you make all day, I was for me!
- Ian Parker
Brassall
Genuine agent!
In my recent experience, buying and selling property can be a either an exciting & wonderful experience or an overwhelming & exhausting process.. After being completely let down by one of the big franchises in town, I emailed a local agency, well after business hours had closed & was blessed to have Troy Boettcher contact me within minutes.. Troy met with us the following day & made the entire process an absolute joy.. Troy's knowledge of the area, the current trends & a marketing strategy, that he designed and tailored just for us, ensured us a prompt sale at a price we were more than happy with.. Troy kept us well informed, he was proactive and didn't waste a minute of our time.. A genuine agent and man who deserves all the success in the world..
- Aimee-Leigh Stokes
Amazing Agent!
Amazing agent! Troy made selling our house very quick and easy. Great communication through the whole process and very easy to talk to. Highly recommended! Thanks again Troy
- Nikki Thomas
North Ipswich
Long service!
G'day Dylan and staff. On behalf of my wife Frances and myself I would like to thank you for all your help, advice and services rendered since June 2010 i.e. just over 8 years. Although we are on opposite sides of the country it has been a pleasure doing business with you. You are true professionals providing a valuable service to the Ipswich community. Should your travel bring you into our neighbourhood you are welcome to pay us a visit. Kind regards. Fred and Frances Hoetmer, Parkwood WA
- Fred & Frances Hoetmer
Brassall